Wedding Services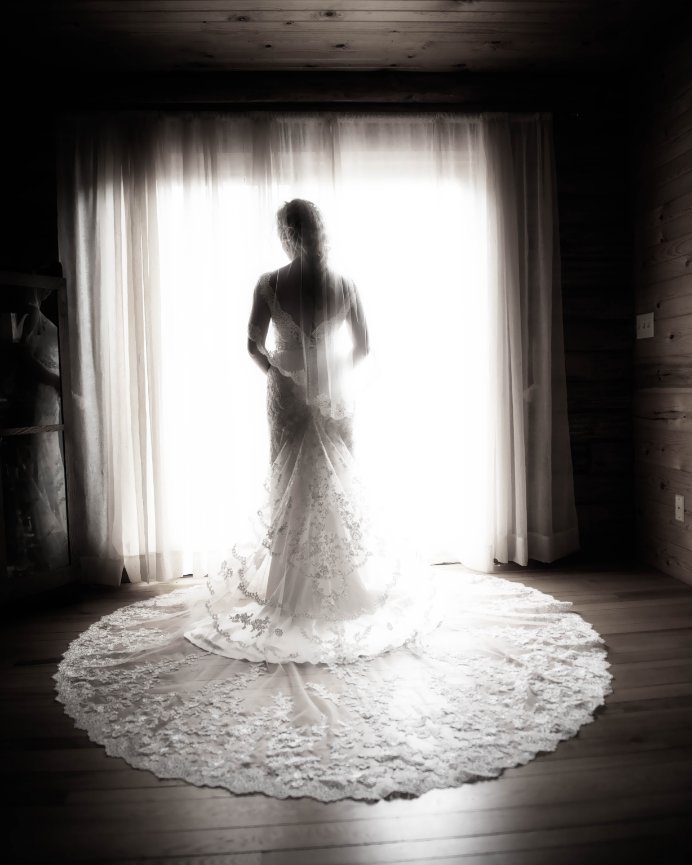 Our approach is a combination of candid and traditional style wedding photography. We combine both of these styles by taking formal poses as well as capturing those special moments as they unfold. We get to know our couples well ahead of the event to make sure the photos we take match their style. We have two photographers shooting with you the entire day, ensuring that we don't miss any important shots.

We don't want you to worry about time constraints or having to pay extra just because things get delayed a bit. The package prices you see below cover everything, no matter how long the event lasts. We will have two photographers with you from the time you start getting dressed through the end of the night. And long after the wedding is done and you have your photos, we will always be there to help you out with any other photos you might need.

Please contact us to discuss your specific needs.

Option 1: $2,600

Includes all day wedding coverage with two photographers as described above. We will be there from before the bride starts getting dressed all the way through the reception; artistic processing of images, and a custom flash drive of all your images with a photographer release.

Option 2: $2,950

Includes everything in Option 1 above (all day wedding coverage with two photographers, from before the wedding through the reception, artistic processing of images, and a custom flash drive of all your images with photographer release) and an Engagement Session; this generally takes a couple hours and we will take you around the city, parks, etc. You will receive a custom flash drive of all images and photographer release, usually 75-100 photos for the engagement session.

Option 3: $3,200

Includes everything in Option 1 above (all day wedding coverage with two photographers from before the wedding through the reception, artistic processing of images, and a custom flash drive of all your images with photographer release), and a 10x10 leather-bound 18 page lay-flat wedding album, with life-time warranty.

Option 4: $3,550

Includes everything in all options above (all day wedding coverage with two photographers from before the wedding through the reception, artistic processing of images, and a custom flash drive of all your images with photographer release), an Engagement Session, and a 10x10 leather-bound 18 page lay-flat wedding album with life-time warranty.

Stand-Alone Engagement Session: $500

Includes up to 3 hours of photography in various locations with up to two outfits, artistic processing of images, and a custom flash drive of all your images with photographer release.

Ask us about booking your destination wedding for 2020 or 2021!


Portrait Services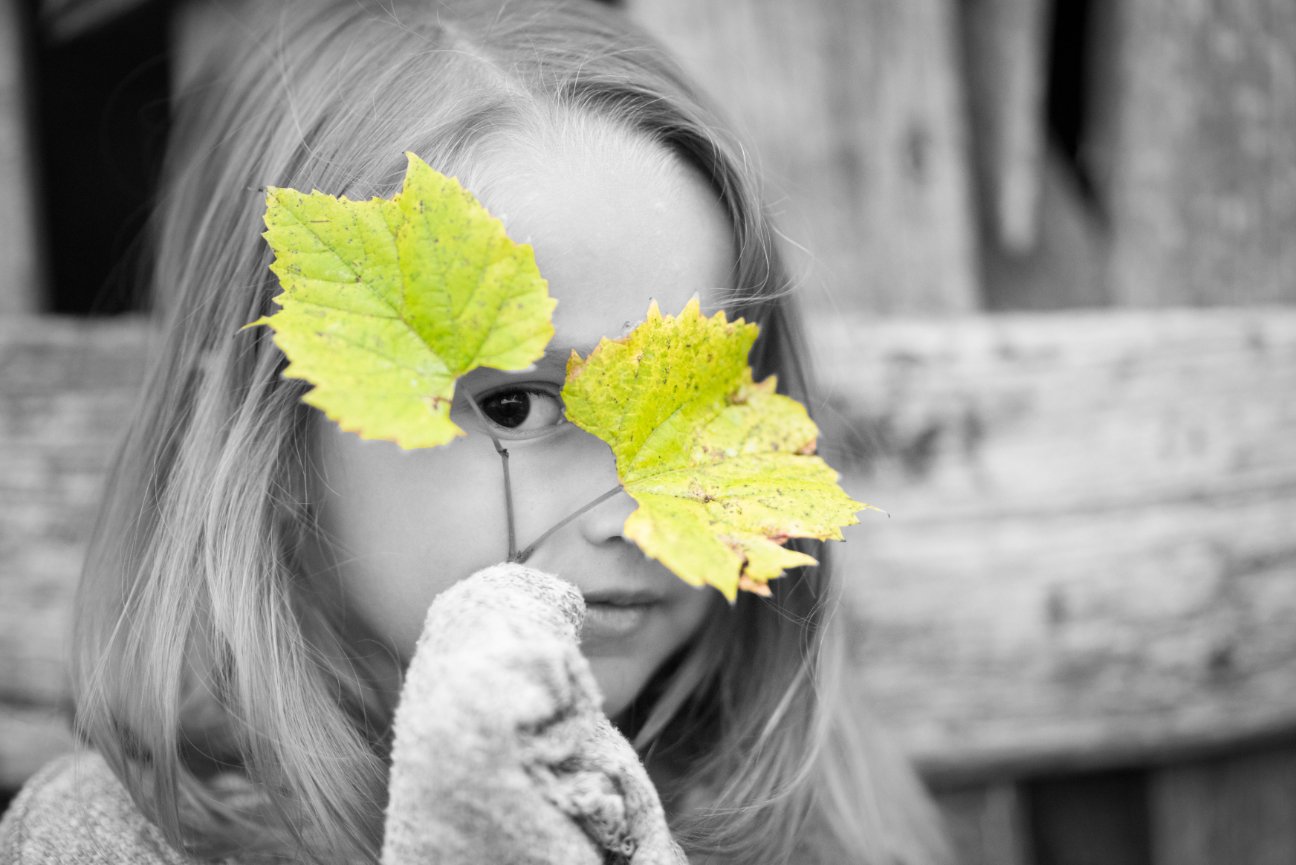 Whether it's a senior, an entire family, a class reunion, or just a special occasion, to us it's more than just a picture, it's a lasting image of who you are and a moment in time. We work hard to bring out everyone's unique personality through a variety of locations and by spending time getting to know you.
All of our portrait sessions can include multiple backgrounds, locations (weather permitting), and wardrobe changes. We will always be flexible and work with you to get the most unique and stunning images.
We will take the time to get to know you, trying to get the final image to reflect your real personality. We believe portrait pricing should be straight forward, with no hidden add-on costs, and each of our portrait experiences will be customized to fit your needs. The fee will include a custom flash drive of all the images, including the rights to all the images.